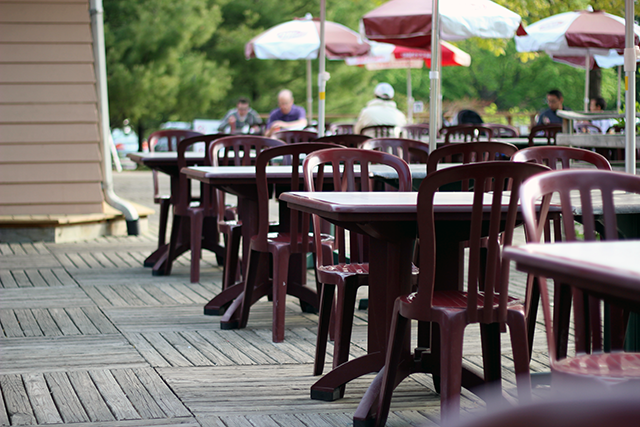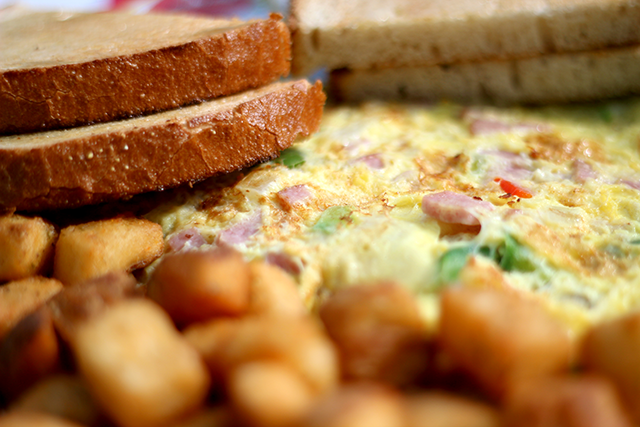 Last weekend my mom was up north with my dad so we didn't get to celebrate Mother's day. So this weekend the whole family got together for brunch in High Park.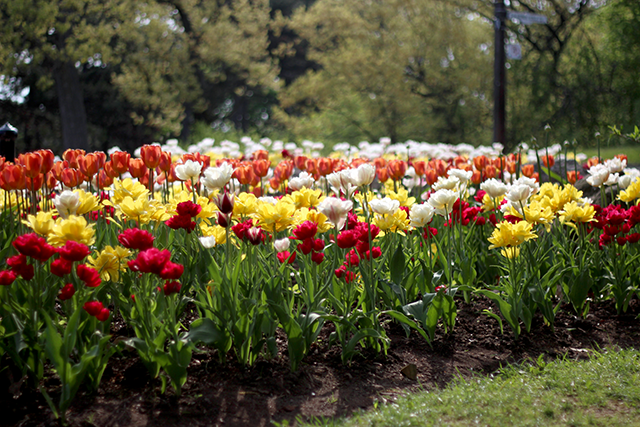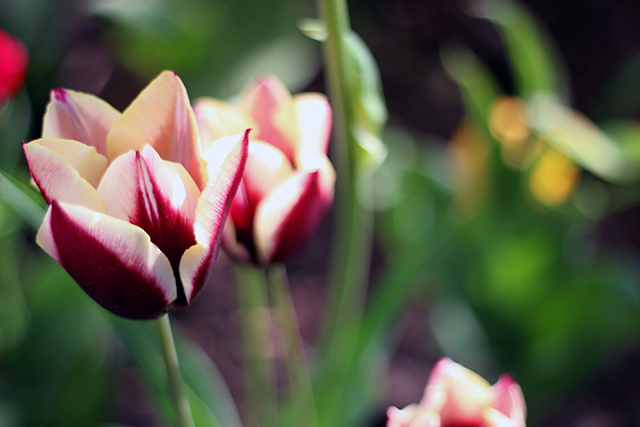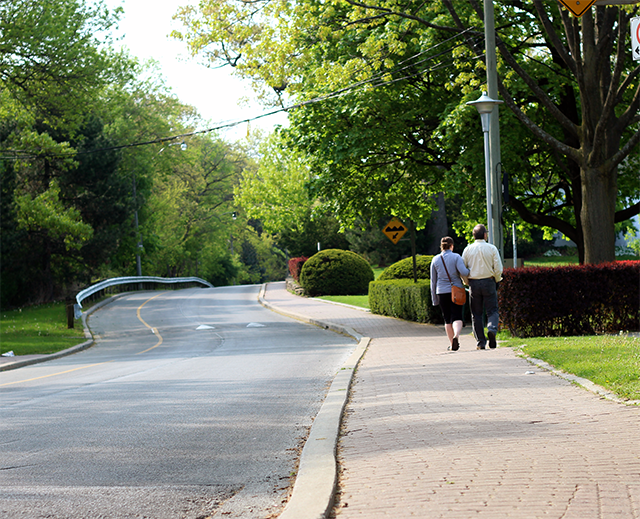 I was just at the park about
3 weeks ago with my little bestie
. It's amazing to see how much blooms and changes in so little time!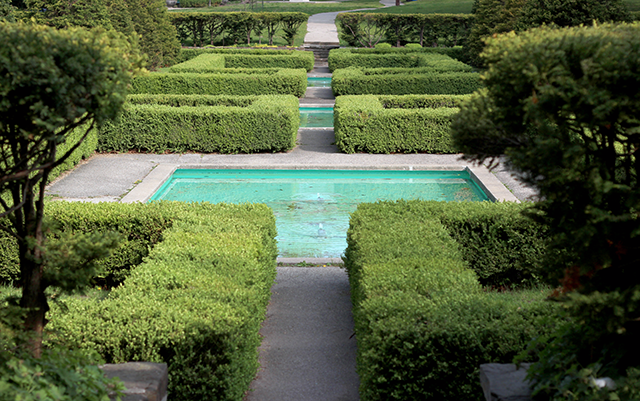 It was an absolutely perfect morning for brunch and a walk through the park.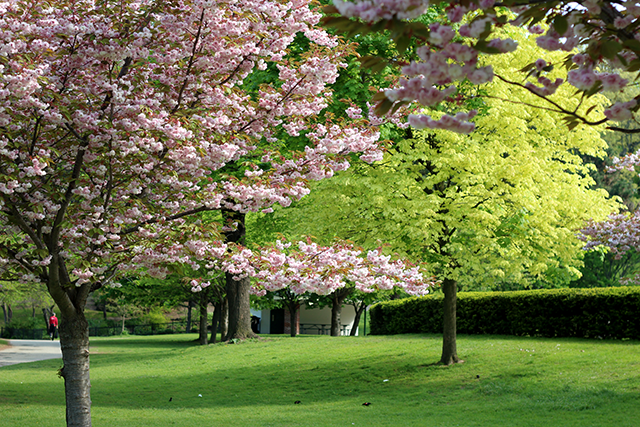 How are you spending this weekend?