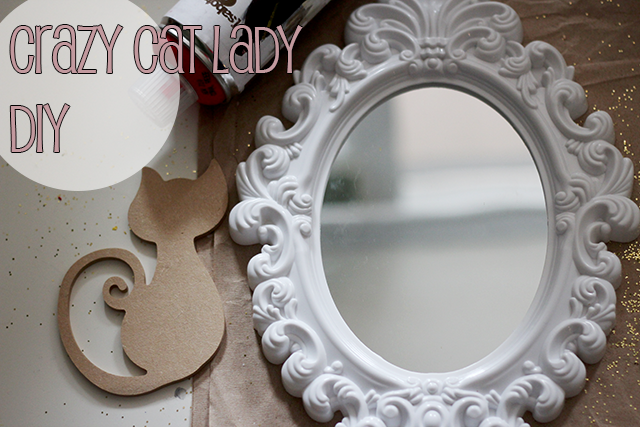 I've been obsessed with home decor and DIY blogs these days, this has left me super inspired! One of my favourite places to go is the art supply store. I tend to buy bits and pieces here and there even when I'm not sure what I'll do with them.
Between the dollar store and art store I accumulated the inspiration for this project!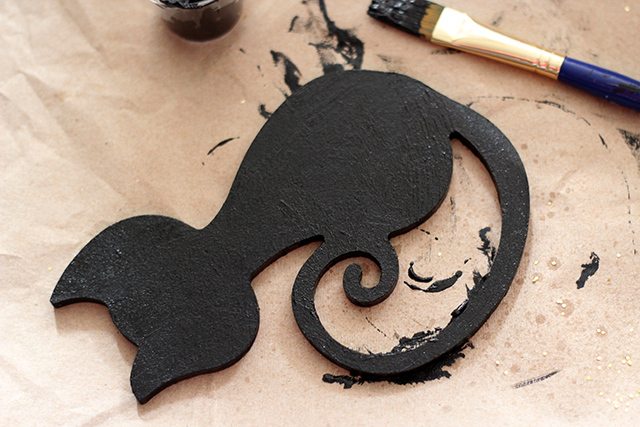 I popped the mirror out of the frame and spray painted it. I used some sticky tack to place the cat silhouette inside the frame once it had dried. It makes me smile every time I see it on the wall!
What has inspired you to create lately?